Features
Introduction of
Wafer Biscuit Productiton Line
:
1>. Features:
1. This wafer biscuit produciton line is 39 model type.
2. There are diversified heating source for your operation (electric, gas, fuel oil).
3. Kinds of molds are available. You can buy different kinds of molds from our company. We offer one package service.
4. This machine relieves heat stress applied on the wafer sheet during baking process. This machine is also called stress-reliving machine(can be customized).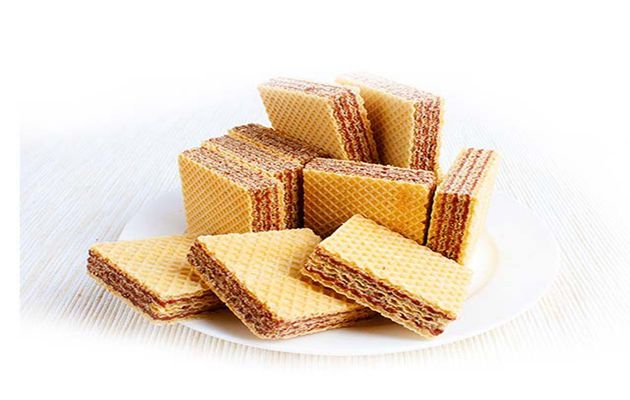 2>. Advantages:
1. By changing the molds and recipes, this plant is able to produce various types of high quality biscuit, such as cream biscuit, sandwiching biscuit, soda cracker biscuit, animal biscuit, vegetable biscuit etc.
2. Energy saving, high production capacity, high automation, high recycle, long working life, convenient operation, up to the national standard of energy saving and no pollution.
3. We can design kinds of roll forming machines according to your specific profile drawing.